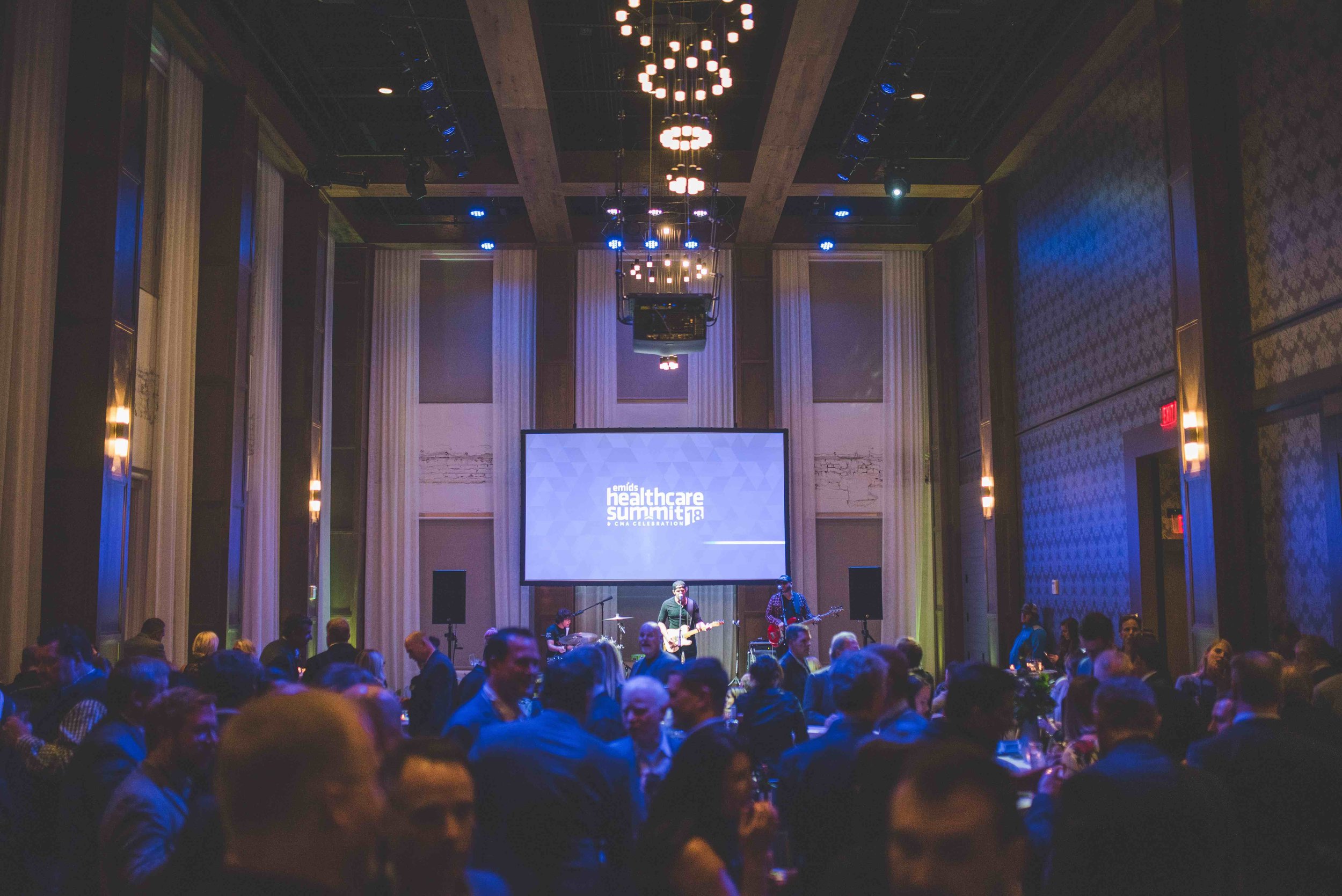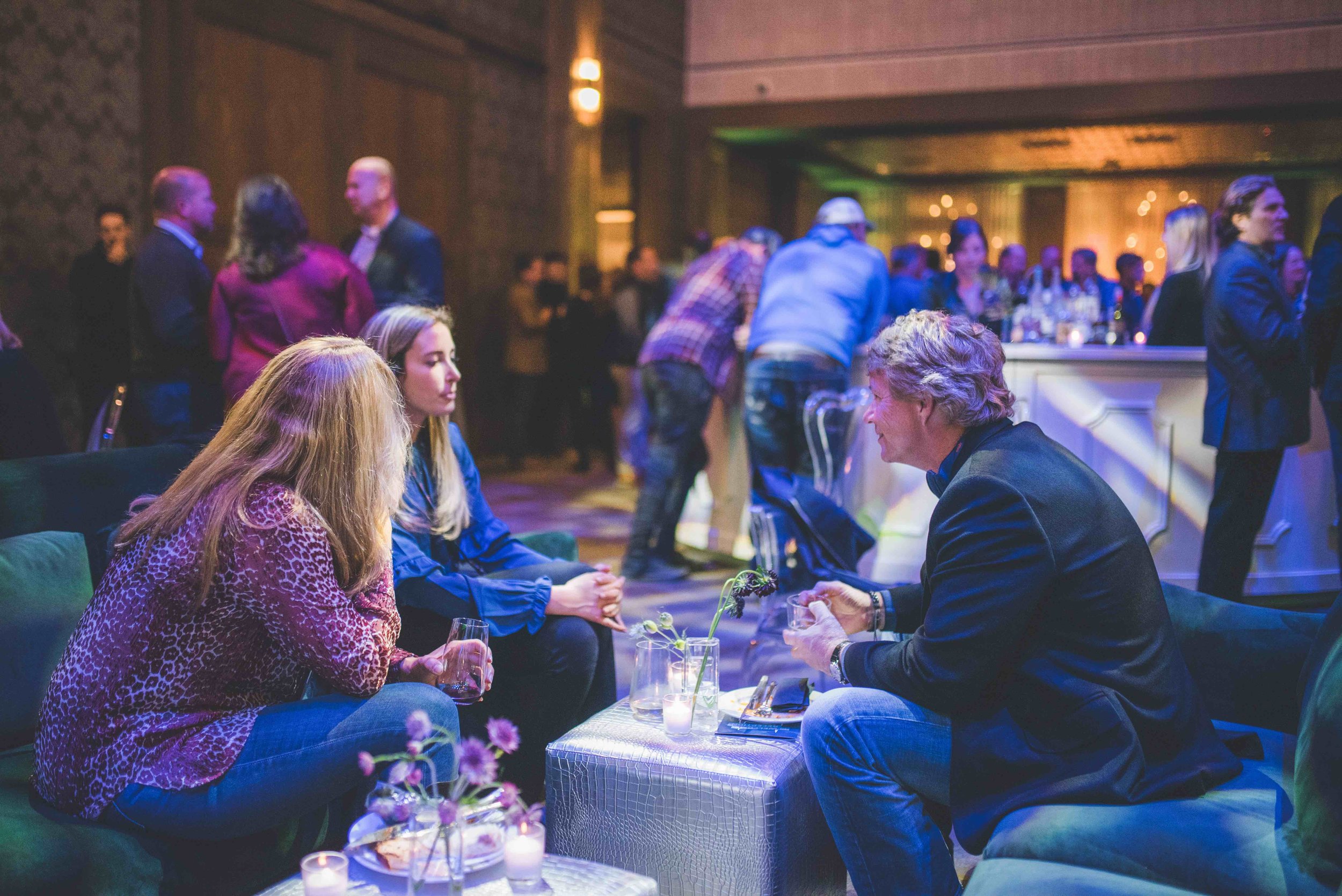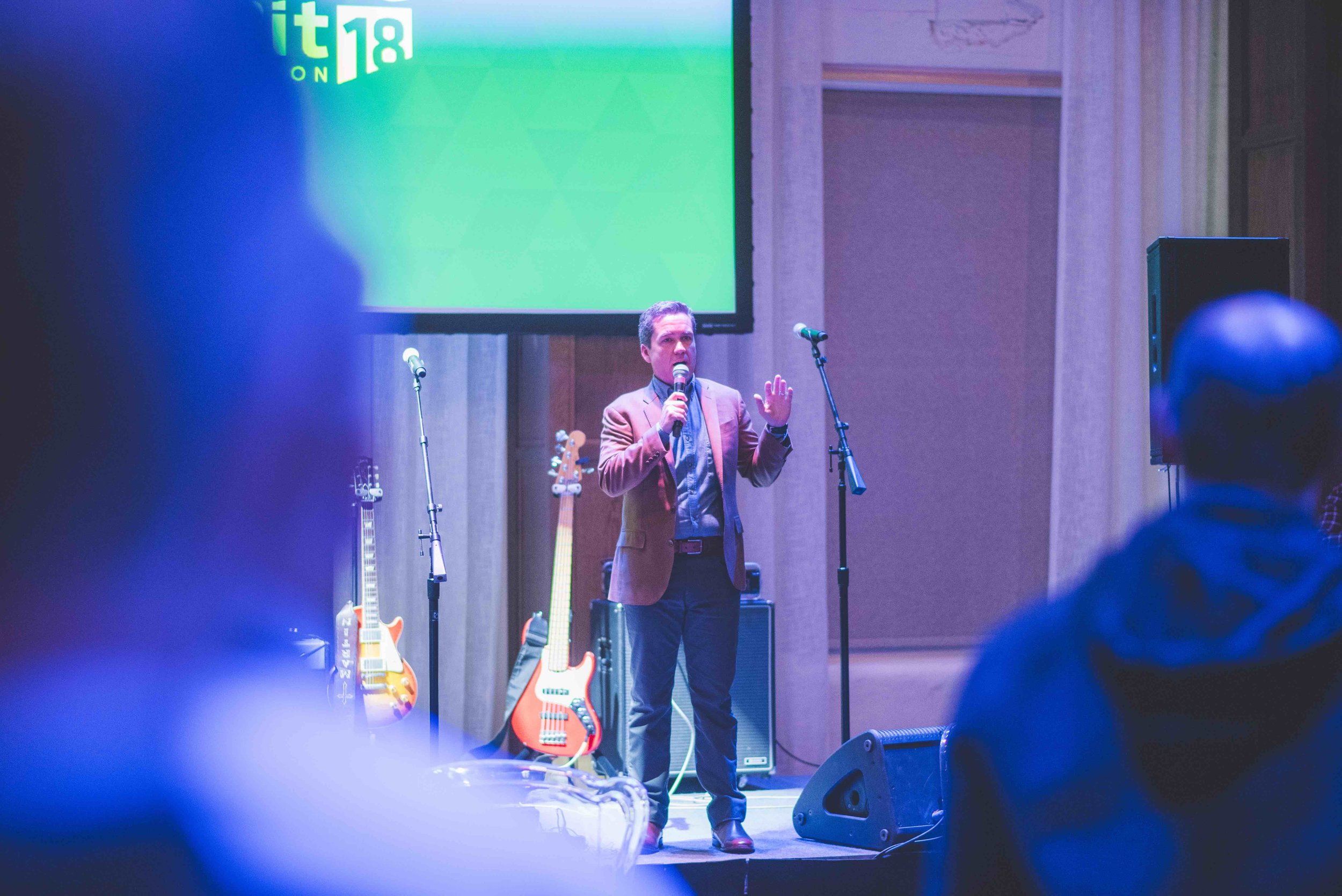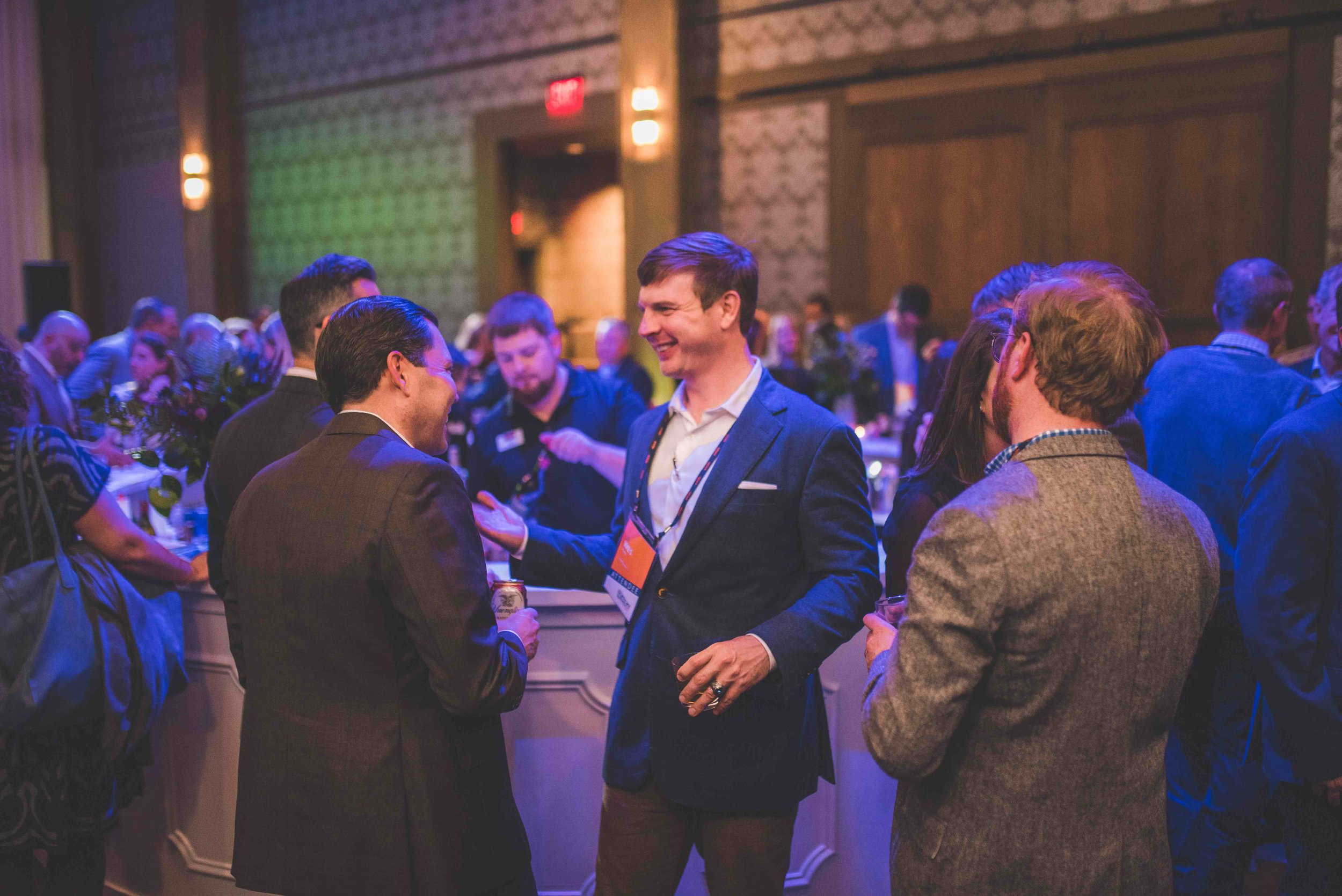 Pricing
Every event is unique so we want to make sure to give you exactly what you are looking for, but all photography includes:
Password Protected Online Gallery with High Resolution Images.
Copyrights to All Image Captured
Contact us for pricing info.
Videography
In a world where Social Media is king, you always need a good video.
Allow Details Nashville to create a promotional video for your company by capturing the essence of who you are and what you can do for your customers. Details also provides coverage for conferences and corporate events.
Our video projects are a great addition to your business' online presence. All of our video packages include all HD raw footage capture.
Pricing
Every event is unique so we want to make sure to give you exactly what you are looking for, but all video includes:
All original footage on a USB Hard Drive.
Copyrights to All Original Footage Captured.
Contact us today for your custom proposal.
What's Included
Details will setup our Slow Motion Video Booth and run it for up to 5 hours
On-Site Staff
Camera Man – capturing all of the Slow Motion craziness
Scene Directors – people on site helping encourage participation in the booth, explaining the process, assisting with prop selection, and coming up with creative and fun ideas for people to do in the booth
Editors – on site editors doing LIVE editing to be posted to a personal video blog (i.e. SlowMotion.is/wishes) throughout the event
Data Manager – designated staff to collect information from participants as they get in the booth via a form on iPads.
Interactive Media - Participants will receive text messages with a link to their edited video posted online
Data Collection - Details Nashville's crew can collect any necessary information your company would like to get from booth participants (e.g. E-Mail, Twitter, Phone Number, etc...)
Client Branding
Details staff will use client's artwork on all videos

Client's artwork will be displayed on our two 50" TVs

Details staff can hand out any promotional items for client to participants in the booth

Customized 8'x8' backdrop

Customized props to tie into client's brand / theme

Details will send out text messages to guests who provide their phone number at the booth with links to the Video Blog when their video gets posted. So live at the event they will have a link pushed to their phone to download and share their videos!
Custom Video Blog
Guests can also easily download and/or share the videos to their social media platforms

Videos are 30-60 seconds long and compilation videos of everyone in the booth.

We post 3-4 videos per hour that booth is live.

Details will give client all original footage captured in the booth at end of event
Contact us today for pricing!
Starting at $1000
Photo Booth setup and running for up to 3 Hours
Customized Props
Texting of images to participants (requires Wifi connection)
Online Gallery of All Images
Unlimited Prints
Custom Branded Artwork for Printouts
Choose from 2"x6" strips or 4"x6" prints
Each additional hour over 3 hours is $200/hour
ADDITIONAL OPTIONS:
Custom Backdrop (call for pricing)
For an additional $200 we can do Green Screen Photo Booth
Starting at $2500
GIF Booth setup and running for 2 Hours
Guests can Send their GIF directly to them from the Booth
Custom website where all GIFs are uploaded for guests to access
Customized Props
Online Gallery of All Images posted Day after Event
Includes Unlimited Prints and Traditional Photo Booth Print Outs
Choose from 2"x6" strips or 4"x6" prints
Each additional hour is $300/hour
ADDITIONAL OPTIONS:
Custom Backdrop (call for pricing)
50" HD tvs mounted on truss systems $200 / TV to display live content of photos being taken and slideshow of images